Arts Magnet on News 8 "What's Right With Schools"
WTNH News 8 showcases "What's Right With Schools". New London Public Schools Arts Magnet pathway is innovating education, making a difference with students through project-based learning that engages every student in creative ways.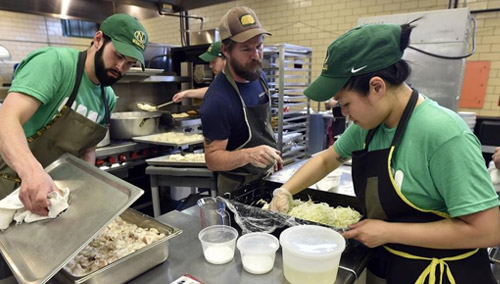 Gourmet on a budget: Chefs throw down their best $1.25 school lunch ideas in New London
Angeline Chiang, right, the head chef at New London's Bennie Dover Jackson Middle School, works with chef James Wayman, center, chef from The Engine Room, The Oyster Club and Grass and Bone in Mystic, as well as fellow chefs and volunteers competing in a $1.25 Throwdown on Saturday, June 2, 2018, at Bennie Dover Jackson Middle School in New London.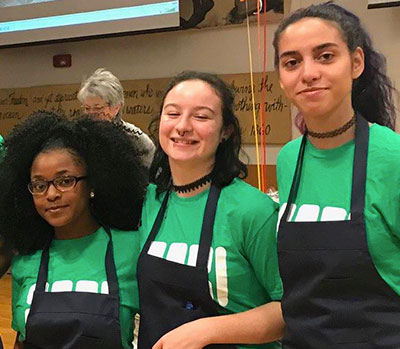 Two New London magnet schools honored with national award
A national organization has honored two of the city's magnet schools with its highest merit award, a recognition that places the schools among a select group of 106 prominent magnet and theme-based schools across the country.