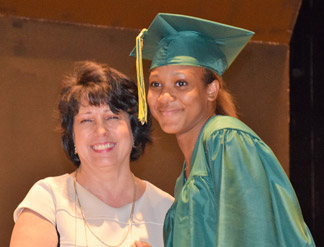 About
NLEF
The New London Education Foundation (NLEF) was established to support the New London Public Schools (NLPS) through increased student-achievement initiatives, cultural awareness, professional development for faculty and staff, and comprehensive school improvement. In this role, the Foundation will perform many important functions for the NLPS.
The NLEF also serves as a conduit through which scholarship funds can be established to assist students in the New London Public Schools in the advancement of their education.
News and
Events
WTNH News 8 showcases "What's Right With Schools". New London Public Schools Arts Magnet pathway is innovating education, making a difference with students through project-based learning that engages every student in creative ways.